Need to Change
Your Name?
We make it easy - get started in three simple steps.
The process to change your name doesn't have to be complicated. Get it done quickly with in three simple steps. We'll walk you through each one, and make it simple and painless.
We'll ask you a few simple questions to gather the necessary information.
We'll auto-populate the legal forms. You just download and print, or optionally receive them in the mail.
Just sign and date the completed forms, and send! It's simple, and saves you hours of headache.
Change Your Name in Minutes!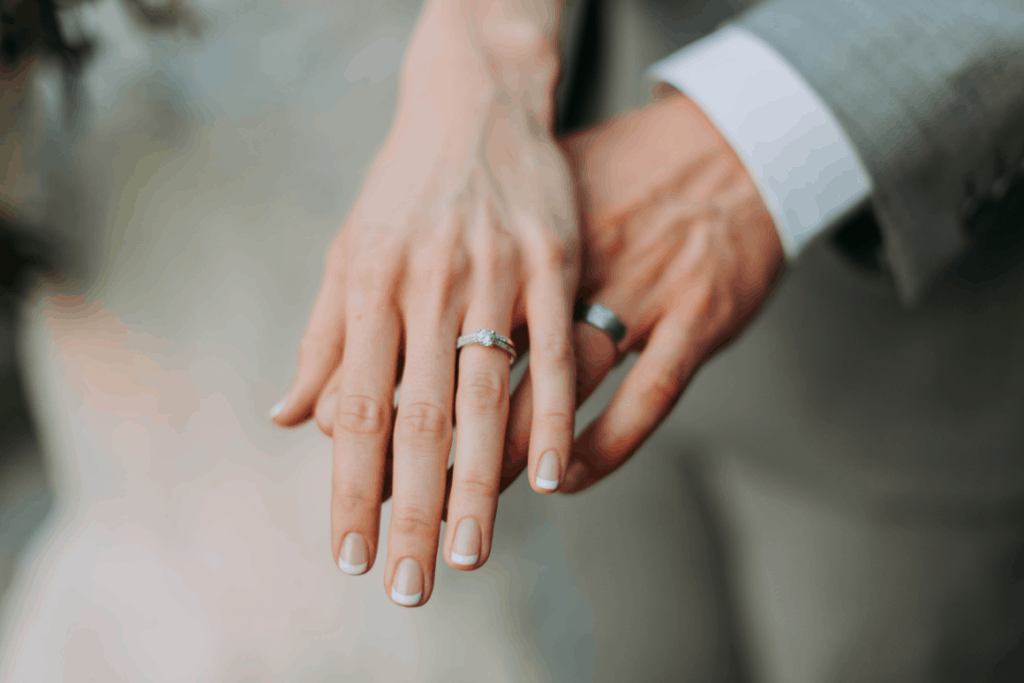 Our legal forms are up-to-date for every U.S. state. Take the stress and hassle out of changing your name – online means no waiting around, and no headache. In just a few minutes, you can have your name change forms complete and ready to send. We provide you with everything you need to change your name. If you need additional help, contact us anytime – we're happy to help! At Change My Names we take the confusion out of changing your name.
Our packages include complete instructions and auto-populated legal forms for updating:
U.S. Passport
Social Security Card
Driver's License
Voter Registration
Vehicle Title & Registration
Taxes
Credit Cards
And More!
If you need to change your name, we provide simple, straightforward instructions for all of the documentation you'll need to change. Get started today!
With packages starting at just $40, we make it simple to change your name.